Curlbrook Website Creation
Design
Creating the layouts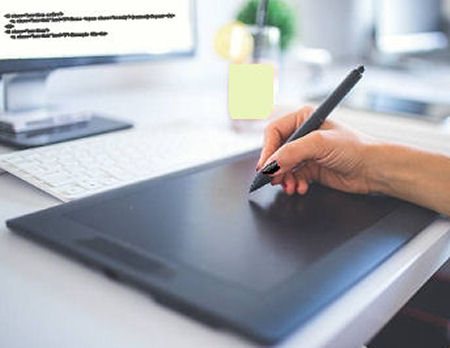 Curlbrook carefully lays out templates in accordance with clients' wishes then puts them on the Curlbrook website in a protected folder. The client is then given the password to access that folder in order to see the proposed web pages. Discussion and, if required, modifications can then be implemented.
Finance
Cost considerations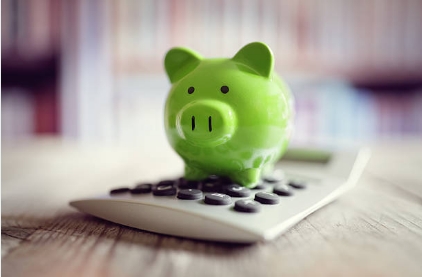 Conscious of budget constraints, especially on smaller companies, Curlbrook endeavours to keep costs to a minimum. Current prices for web hosting and domain name annual fees are checked regularly and are reflected in the page which can be accessed from the button below.
Photography & Graphics
Images of all types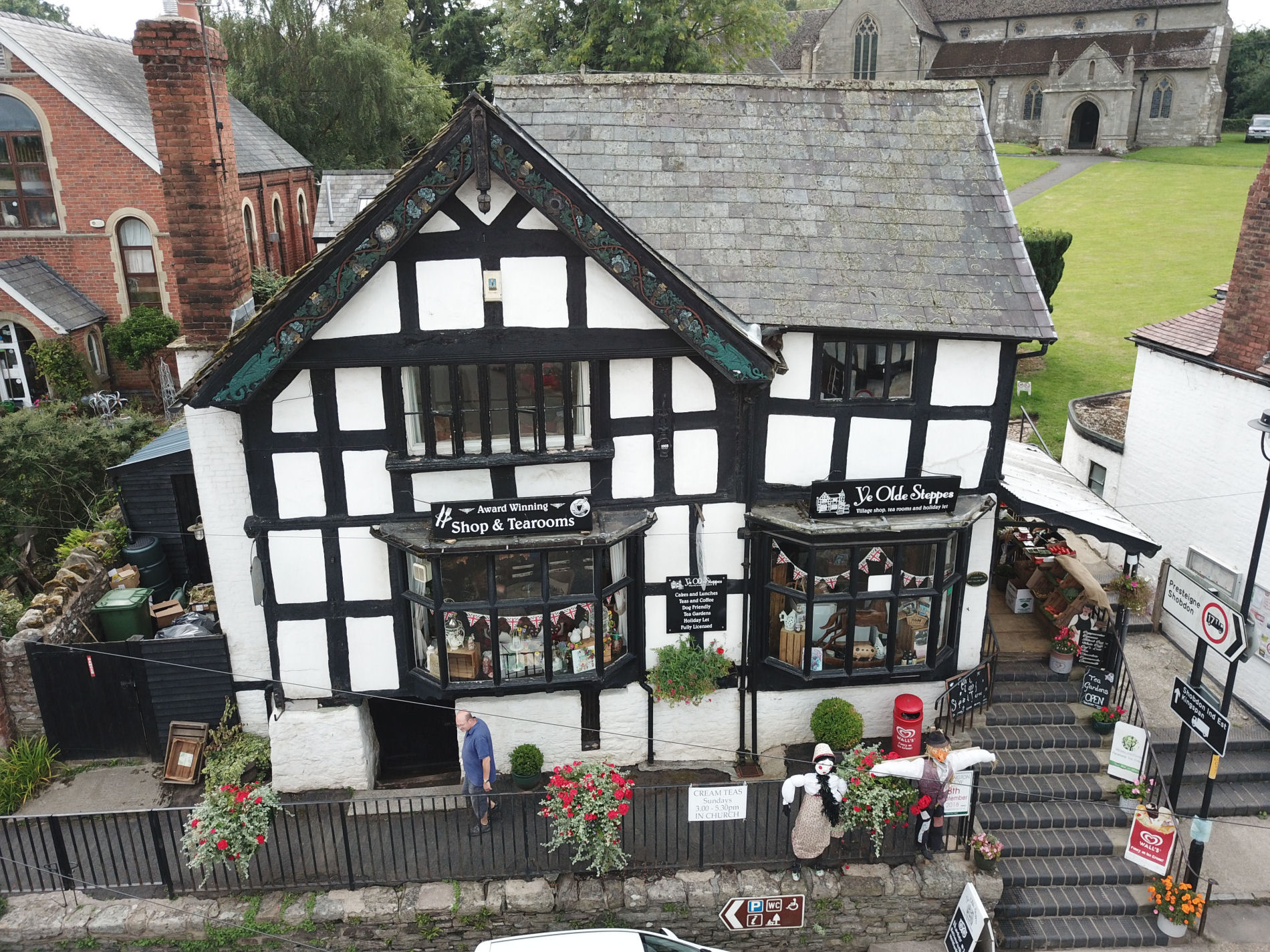 Photography and graphic design are essential parts of any modern web page. We offer both still and video pictures and graphic design of logos etc. From small items such as jewellery to aerial shots similar to the one shown above, we are able to provide a modern digital solution to all photographic needs.